Courses
FREE certification courses on HOA laws, property HOA management, online HOA help, and more.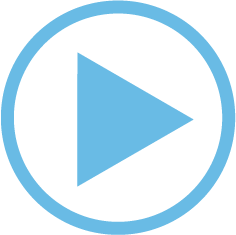 "Don't delay, lift the stay!" Join us for a coffee chat about a new important bankruptcy case where we explain the details in plain English and suggest easy solutions to avoid your assessments being wiped out!
All HOA Law Courses
Current free online HOA help courses offered by Goodman Law include:
Hoarding in HOAs: A Mounting Concern - Hoarding can seem like just an odd eccentricity, but the fact of the matter is that hoarding is actually one of the more significant threats that HOAs face. Hoarding can often lead to fire hazards that affect multiple dwellings, and firefighters and other first responders are put in lethal danger by hoarding. Furthermore, hoarding can cause properties to look blighted, affecting property value. In this HOA law course session, join us for a recap of our discussions with City Code Compliance supervisors regarding what HOA managers need to do to effectively work with municipalities in Maricopa County to address hoarding problems.

2016 Legislative Update: What's Passed and What's Coming - You've probably heard the newest changes to our legislation, but you haven't heard them like this! In this HOA management 70-minute presentation, Clint Goodman will lead you through practical applications of the newest legislation – you'll be glad you did!

HOA Holidays: How to Avoid a Party Foul - The holiday season can be a great time for fellow homeowners to get together and celebrate another year gone by. But, sadly, holiday parties can also sadly be a source of potential liability for HOAs. Watch this hour-long presentation on proper HOA management how HOAs can avoid potential liability during the holidays.

For questions or for more online HOA help, contact us at 1-844-346-6352 or fill out the form below. Typical responses are within 24 hours.