General Counsel
We handle all HOA legal matters, big or small, with innovative solutions that won't break the bank.
Works hard so you don't have to.
How We Help

HOAs

HOAs can face a variety of needs across the legal spectrum, and, at Goodman Law Group, we provide ongoing general counsel representation and advice for HOAs at reasonable rates. How do we know so much about helping HOAs face legal challenges? Because at Goodman Law Group, HOA law is all we do.
all hoa needs

We know that your HOA can face a litany of legal needs, and you may never know what's coming, but we are here to help. Whether your HOA needs a legal opinion on a tricky matter, a review of the HOA bylaws to determine your best course of action, a response to a homeowner raising questions and complaints, or simply an experienced third-party HOA professional to sit in on HOA meetings, has the experience and know-how to meet all your ongoing HOA legal needs.

hoa-focused

At Goodman Law Group, all we do is represent HOAs in meeting their legal challenges. Which we means we have experience in meeting the issues your HOA might face and know how to address them. In our practice, we spend countless hours reviewing state and local statutes, relevant case law, and other HOA-related legal materials to stay on top of our game and to provide effective, accurate, and strategic legal advice and representation to our HOA clients in a cost-efficient manner.

clear fees

We understand that HOAs can be reluctant to engage outside counsel on their ongoing legal challenges when some lawyers end up charging two, three, and four times the original estimate of the legal project. Because we have extensive experience in meeting HOA legal needs, we are able to provide reliable estimates at the outset on what resources will be required to get the legal results your HOA is seeking. If we are able to, we will even provide your HOA with a price cap.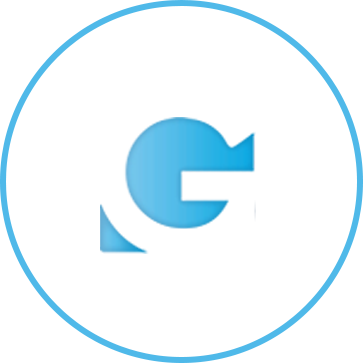 Visit our Resources Center for educational videos, access to the latest HOA news, and rewards. Best part is? These resources are 100% free.