HOA Collections
Hand the messy business of HOA collections over to us. Goodman Law Group has your HOA collections covered. Your HOA attorneys in Mesa, AZ as well as Prescott and Denver locations.
Works hard so you don't have to.
Tailored

Approach

At Goodman Law Group, top HOA Attorneys in Mesa, AZ, we understand that efficient and timely collections of HOA fees are the lifeblood of an HOA's work. Using our own proprietary HOA collection agency collection methods, Goodman Law Group will take the stress and anxiety out of your HOA's work and deliver a higher rate of collections in less time.
lucky 13

When HOA members refuse to pay their fees, sometimes the only way to collect is through placing a lien on their properties and assets. Easier said than done, especially when members take steps to hide their assets. But at Goodman Law Group, we employ Lucky 13, our 13-step asset investigation procedure which nails down member assets in a comprehensive and quick manner. Our seasoned investigators use proven methods that reveal assets normal approaches would never be able to discover.

campaign 45

While we have the experience and proven approaches to move forward with asset collection via litigation, we know that filing suit is not always necessary nor the most efficient manner to collect. We start with our "surgical strike": Campaign 45, a 45-day call intensive that we have developed to increase HOA collections without litigation. Using this HOA collection agency approach, we often achieve more efficient and timely collection results than if we were to move straight into litigation.

quick collect

Every HOA has that handful of homeowners who won't pay up on dues, and when standard collection efforts fail, sometimes a customized HOA collection agency collection effort is what is called for to bring order to the situation. Using our customizable Quick Collect option, we obtain amazing results to communities plagued with habitual nonpayers and high delinquency rates by zeroing in on problem homeowners with collection approaches that include the threat of foreclosure and other high-stakes tactics. When you're looking for top HOA Attorneys in Mesa, AZ – Goodman Law Group is the leader of the pack.

When you are looking for good HOA Attorneys in Mesa, AZ, we hope you choose Goodman Law Group as your top HOA resource. We are skilled and specialize only in Arizona HOA rules and regulations and we make recommendations based upon what we know works with our large client base. To contact our offices, or if you have a simple question, please reach out to us – we are happy to help.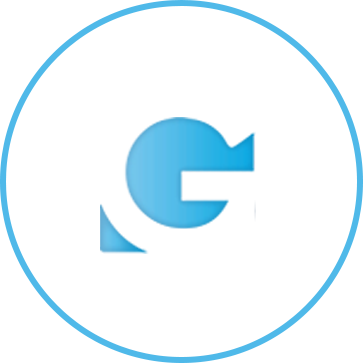 Visit our Resources Center for educational videos, access to the latest HOA news, and rewards. Best part is? These resources are 100% free.