HOA Enforcement
Goodman Law Group, a specialist in Arizona homeowners association laws, will keep your HOA enforcement costs down through our cost-effective enforcement solutions for homeowners associations in Arizona.
Works hard so you don't have to.
Our

Enforcement Approach

Sick and tired of homeowners flagrantly flouting your HOA's rules and regulations but not sure how to enforce them without incurring high legal fees? At Goodman Law Group, we provide a unique approach to Arizona homeowners association laws enforcement, which allows us to achieve solutions for our HOA clients must faster than with alternative approaches.
serving your needs

You know how hard it is to pay lawyers thousands of dollars to enforce violations and at the same time are worried that if you do nothing you may be sued. Our mission at Goodman Law Group is to make the enforcement process as painless and drama-free as possible for your homeowners associations in Arizona HOA, and to increase your HOA's revenue without creating unnecessary tension or further disputes between the HOA and the homeowner, and we are dedicated to finding the HOA enforcement approach that works for your HOA.

client-focused approach

In developing creative approaches to enforcement for homeowners associations in Arizona your particular HOA's enforcement needs, Goodman Law Group incorporates all relevant law relating to your jurisdiction, while focusing on the particular aspects of the enforcement needs faced by your HOA both with regard to a specific Arizona homeowners association laws homeowner and homeowners in general. Keeping your enforcement costs low and minimizing the collateral effects of disputes is one of our highest priorities, and we will assess your individual situation to maximize these objectives.

24-hour guarantee

At Goodman Law Group, our HOA clients are our one and only focus, and keeping up a constant communication is how we best serve their interests. We know how important and time-sensitive HOA work can be, and we aim to honor that. When you call us and leave a voicemail, we guarantee that we will be back in contact with you within 24 hours. Additionally, we provide 24/7 Client Updates through our detailed online status reports, which are literally updated every minute.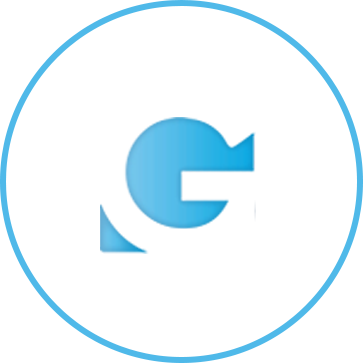 Visit our Resources Center for educational videos, access to the latest HOA news, and rewards. Best part is? These resources are 100% free.