Virtual
Seminar Series
Each month, we identify a relevant industry topic and conduct a virtual seminar to educate and empower community association managers and board members. Each session is recorded in case you are unable to attend or need a quick reference. If you have a topic request for a future seminar, please send it to marketing@goodlaw.legal.
APRIL 28, 2022 – KALWAY DECISION

In this month's seminar, Clint Goodman reviews and discusses the key points in the Arizona Supreme Court case Kalway v. Calabria Ranch HOA and how this ruling impacts an Association's ability to modify CC&Rs.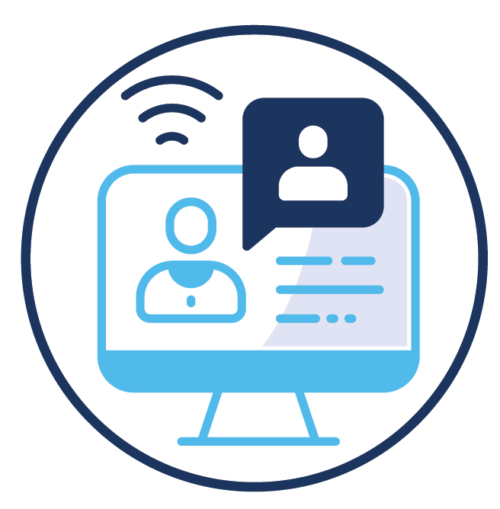 Join us each month for a virtual seminar series covering all things HOA law. This series is competely free!
FEBRUARY 24, 2022 – A community manager's role in construction defects 

In this seminar, partner Mark Holmgren discusses the differences between construction defects and maintenance and helps Community Managers determine their role in each.
> Watch the recording
JANUARY 26, 2022 – manager Q & A

We kicked off 2022 by answering your questions. We discussed a myriad of topics ranging from architectural committees to neighbors growing weed to short term rentals. 
> Watch the recording